I love shopping for gifts, wrapping them, and watching with anticipation as smiles and joy spread across the faces of friends and loved ones upon receiving their pretty packages. The holiday season is full of many wonderful traditions, but before the gifts are even wrapped, hours of thought and planning are spent on packaging and color design.
Perhaps you've noticed as you've walked through the mall or even down the aisle of your local supermarket, that the color design on packaging and labels is becoming bolder and more elaborate. Color design is intended to catch the eye of the consumer and gives the perception of product quality. Brighter colors, shiny new materials, and fluorescent inks and dyes are becoming new trends in color design for packaging and labels. In a highly competitive market, the need for accurate and consistent color monitoring is essential and must adapt to the changing needs and materials of the industry. Spectrophotometers offer the highest level of accuracy and portability when it comes to color measurement, and technology continues to evolve to better meet these challenges.
Addressing color challenges in inks and materials
New trends in color design choices, such as metallic substrates and transparent ink, present new challenges in color measurement and quality. Developers want striking and bold images that hold true to their color design and product logos. Using translucent inks on foil is increasing in popularity, but can create a nightmare for application and color monitoring. The label industry is highly competitive and requires strict adherence to color consistency in order to meet customer demands. Therefore, the ink products must be consistent from batch to batch, which requires accurate and quantifiable color measurement from the source to processing, and then to the product manufacturer before it qualifies for consumer sales.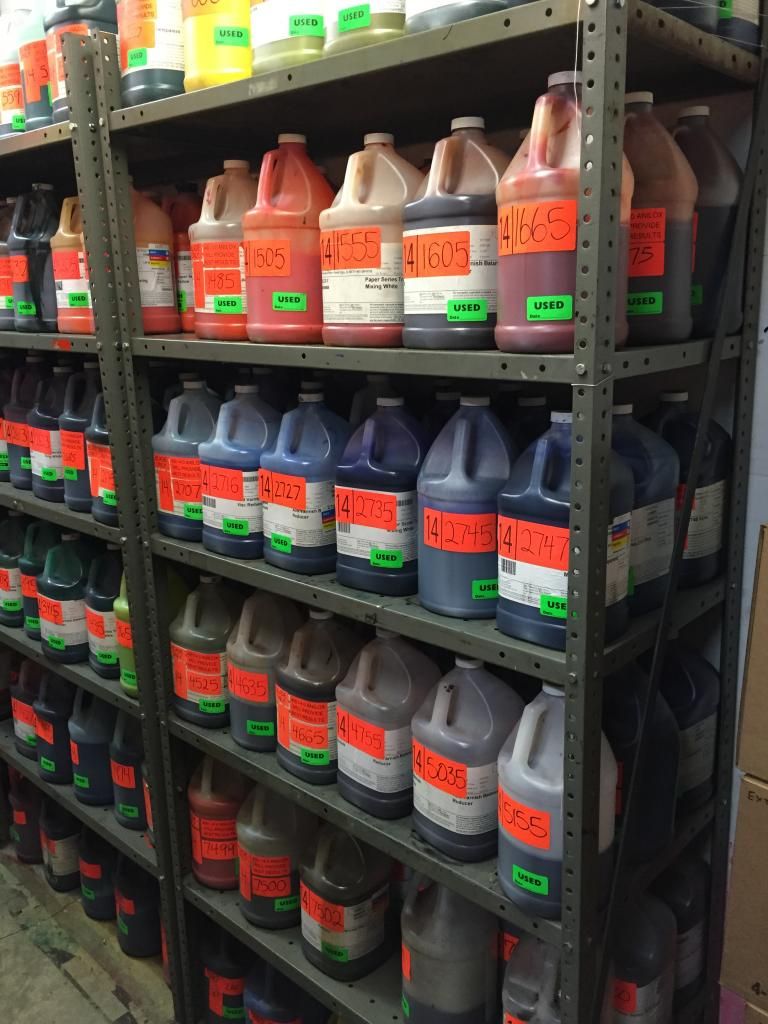 The two most commonly used instrumentation types for measuring various transmittance values, opacities, and reflectance values are the traditional 0°/45°spectrophotometer or the spherical (diffuse/8°) spectrophotometer.  The 0°/45° spectrophotometers use optical measurements to quantify the appearance of the sample while also accounting for variations in gloss and texture and most closely resemble the way the human eye perceives color. Many companies require the International Organization for Standardization (ISO) standard ISO 13655 for Graphic Technology, which requires the use of 0°/45° geometry for providing tristimulus value calculation. Spherical instrumentation provides another option that can measure reflectance value, and is extremely accurate when dealing with reflective materials, which are becoming increasingly popular in today's packaging options.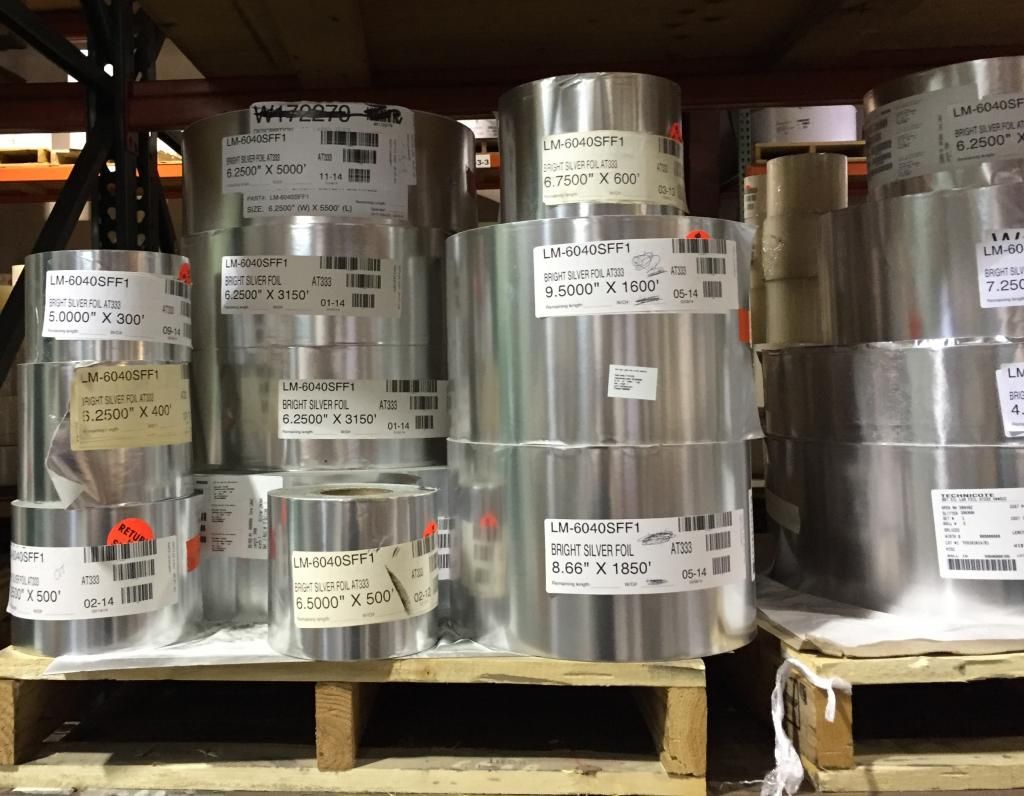 New equipment saves time and money
Outdated spectrophotometers continually fail to work properly, and may create ongoing problems and errors that quickly add up to wasted time and money. Making the investment in new technology and updating instrumentation is a smart choice for increasing production and profits, and minimizing wasted materials. At HunterLab, we specialize in the latest spectrophotometric technology and offer instrumentation for various methods. We listen to our clients to help us understand their challenges and meet their needs. With an assortment of options available, HunterLab has a solution for every budget and stands by their products by offering ongoing support. Contact HunterLab today to find out new technology can improve your business.
Mr. Philips has spent the last 30 years in product development and management, technical sales, marketing, and business development in several industries. Today, he is the global market development manager for HunterLab, focused on understanding customer needs, providing appropriate solutions and education, and helping to solve customer color challenges across these industries and cultures.